Assalamualaikum & hai readers
Masih belum terlambat untuk I ucapkan
HAPPY NEW YEAR !!!
Maaf sebab dah lama tak update. I baru je habis exam & sekarang tengah cuti sem ! In shaa Allah I akan rajin update blog ni sepanjang semester break. I akan share apa yang I buat sepanjang cuti ni. I ada sebulan je cuti & tak kerja pun sebab sekejap je cuti, plus my family nak pergi vacation (I will update soon!) Dalam negara saja 😊
Personal
I baru habis semester yang panjang dan agak berat. I rasa sem 3 ni agak penat, stress dan berat. Alhamdulillah my family and friends keep supporting me and always be my side every time I'm feeling down or so stressed out.
Sekarang ni masa I untuk relax, chill dekat rumah. But I hate being alone actually, it makes me stress. Glad to hear my friends just finished their examination and intern so we will meet up.
Music
Sekarang ni I tengah layan lagu EXO - Tempo, 24/7 and Love Shot.
Tempo muzik dia sangat best.
Favourite I buat masa ni adalah 24/7, vokal dorang memang best 👍
Love Shot pulak, choreography dorang sangat best & sexy. Kai memang nampak sexy dalam lagu. He's a great dancer.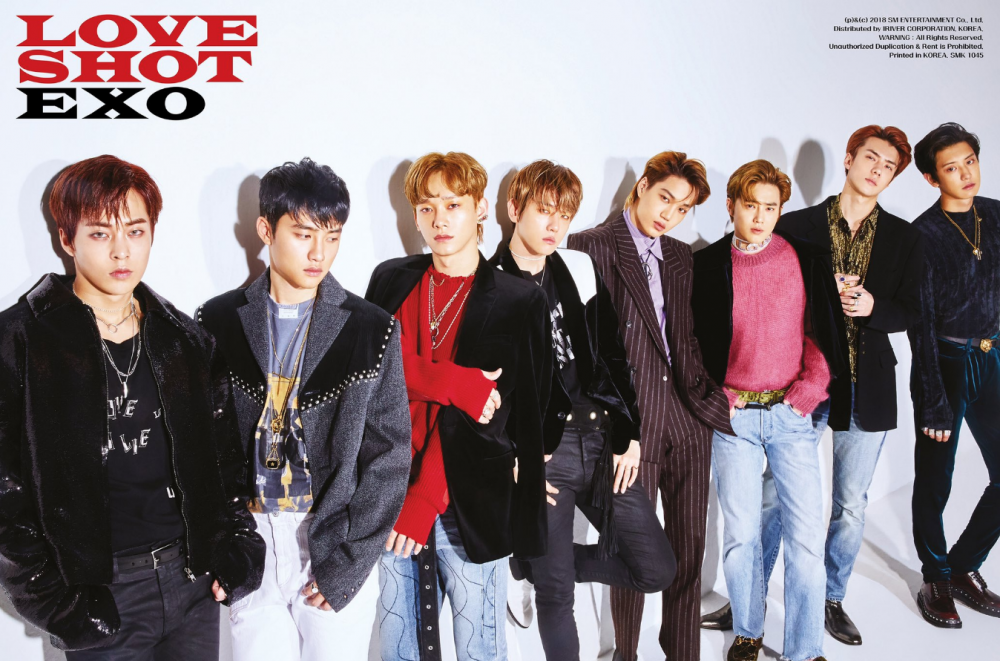 I nak korang recommend K-drama apa yang tengah hot sekarang. I taktau nak tengok yang mana sebab banyak 😂 Lama sangat tak tengok K-drama.
---
Annyeong, chingu ! Terima kasih kerana meluangkan masa di blog ini.
---