1. Bretman Rock
Siapa yang tak kenal Bretman Rock yang kelakar ni ? I suka tengok video dia sebab semuanya kelakar dan dia tak pernah buat kita boring tengok video dia. Paling best bila dia buat video dengan adik dia, Mae, sebab dia suka marah dan curse adik dia tapi adik dia gelak je. Memang cara dia treat adik dia macam tu.
Yang buat I impress dengan dia, dia baru umur 19 dah ada rumah dan kereta mewah hasil dari titik peluh dia sendiri. Dia suka make-up dan ramai yang tengok video-video make-up dia. Now, dia dah keluarkan brushes dia sendiri dan highlighter.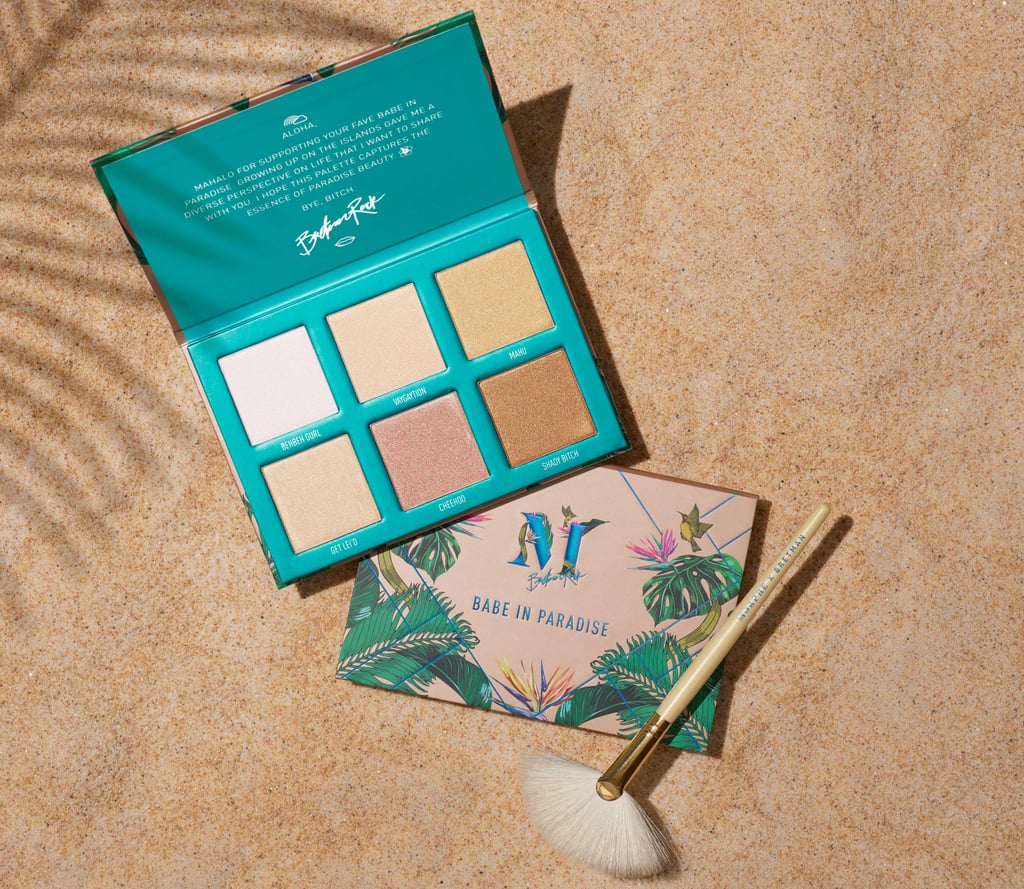 Sekarang dia dah berbeza, nampak lebih manly sejak dia work out. Body pun dah tough dan dia pun tak post sangat video or gambar make-up.
2. Johanis Sani
Malaysian youtuber yang terkenal sejak zaman vines. Johanis Sani yang dulu dikenali sebagai acidgaf dan ramai yang kutuk dia sebab dia tak lawa dan rambut serabai. Now, dia cantik sangat ! She's more matured. Dia selalu pergi bercuti ke luar negara setiap kali sem break. I love her vlogs. Johanis minat sangat Alex Aiono, dia sanggup ke Filipine untuk jumpa Alex Aiono. She's brilliant.
3. Cupcake Aisyah
Girls ! Aisyah is an international youtuber. Mana-mana dia pergi ada fans dia. I tengok dia punya video masa sekolah lagi and now, dia nampak lebih matang. I impress sangat dekat dia sebab umur baru 17 dah banyak duit dan ada produk jenama sendiri. Dia pun ada jual slime and squishy. I know she's from a rich family but everything dia beli semua pakai duit dia sendiri. She's brilliant in making money. Sekarang, dia dah sambung belajar dekat Brighton.
4. Ranz and Niana
Siblings Goals ! International youtubers. Mereka berdua menari dah lama dah. Niana pun dah besar sekarang ni. Mula-mula tengok video mereka sebab I suka menari. Mereka selalu prank each other. Ada je idea mereka berdua ni nak kenakan satu sama lain. Korang kena tengok video-video prank mereka berdua. Kelakar, tak tipu 😂 Dan mereka pun ada travel vlogs.